Screw type air compressor structure of a unique design, a compact, stylish appearance, high efficiency, small energy consumption, low noise characteristics and long life, is a smart environment-friendly products. Widely applied in metallurgy, machinery, chemicals, and mining, and electric power industries of the ideal gas source equipment.
Advantage:
1.The third generation of advanced rotor and concise intake control system
2.Efficient centrifugal separator oil and gas, gas oil content is small,tube and core of long life .
3. Efficient, low noise suction fan of the full use of export dynamic pressure
increased effect of heat transfer (air-cooled)
4. Automatic water-cooling system for large air compressor to provide more
efficient
5.Fault diagnosis system, the control panel is easy to operate
6 Removable door, equipment maintenance, service convenient
7.Micro-electronic processing so that temperature, pressure and other parameters are closely monitored .
PRODUCT HIGHLIGHTS
1.The brand power,reliable quality, stable performance.The harsh thermal equilibrium serviceability can guarantee that the machine work effectively under high temperature environment (≤40ºC).

2.Unique patent design, light load startup system, the air control design is adapt to the drilling work with high stability.

3.Efficient cooling system, divided into three parts: water- cooled ,mid- cold, oil cold, which ensure the reliable operation of diesel engine, and it's suitable for high temperature working environment.

4.Independent research and development of the opposite door design, rational layout, which is easy to do regular maintenace ,with advantages of the fixed and portable compressor.

5.A single point lifting, forklift hole device, equipped with drag ring.It is suitable for repair car transport, easy to transfer and installation of the unit.

6.Waterproof and dustproof design, which is suitable for outdoor hard working environment.

7.According to customer requirements, the heating boiler and remote components is available for cold starting.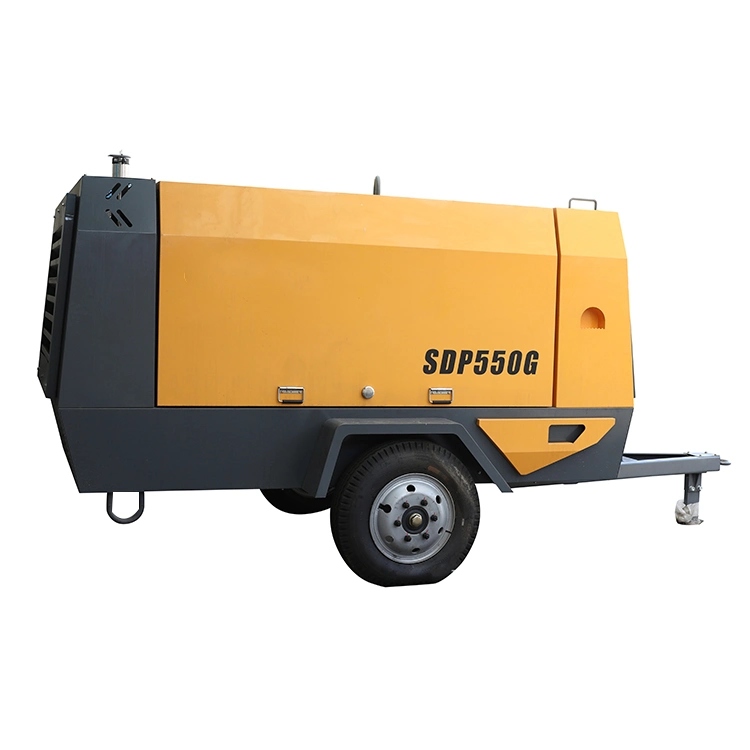 Technical Parameters:
Model

SDP
185
SDP
250E
SDP
350E
SDP
350G
SDP
420E
SDP
460G
SDP
560GII
SDP
420H II
SDP
550G
SDP
530G
SDP
600H

Discharge Air Volume(m³/min)

5

7

10

10

12

13

16

12

16

15

17

Discharge Pressure(MPa)

0.7

0.8

0.8

1.3

0.8

1.3

1.3

1.7

1.4

1.3

1.7

Discharge Pipc.Dia

1x1-1/4"

1x3/4" 1x1-1/2"

1x2"

Discharge Temperature

≤110

ºC

Gas Oil Content

≤5PPM

Unit Drive Way

Direct Driven

Diesel Engine
Parameters

Model

V2403-T

YC4DK95-H300

WP4.1G140E331

WPG160E331

TAD552VE

WP6G190E330

WP6G240E330

Power(KW)

33

70

103

118

160

140

176

Speed(r/min)

2000

2300

2000

2300

2300

1800

2200

2100

Displacement(L)

2.6

3.621

4.088

4.5

5.1

6.75

Dimension

Overall Length(mm)

3840

3170

3700

3700

3900

4300

4400

W/O Towber(mm)

2100

2250

2500

2500

2900

3100

3300

Width(mm)

1490

1600

1960

1960

1900

1900

1900

Height(mm)

1780

1650

2000

2000

2100

2200

2100

Unit Weight(KG)

1270

1650

2000

2200

2800

2610

2710

2950

3000
Application Fields;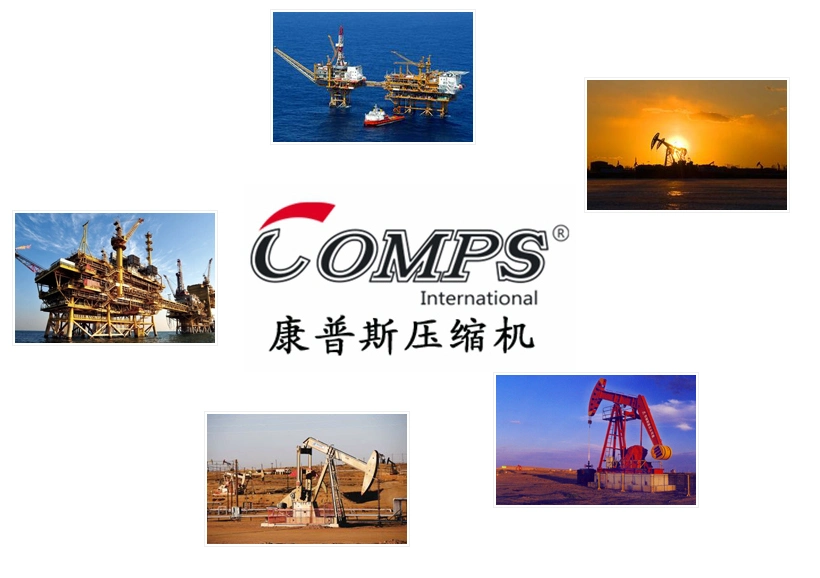 Our Exhibition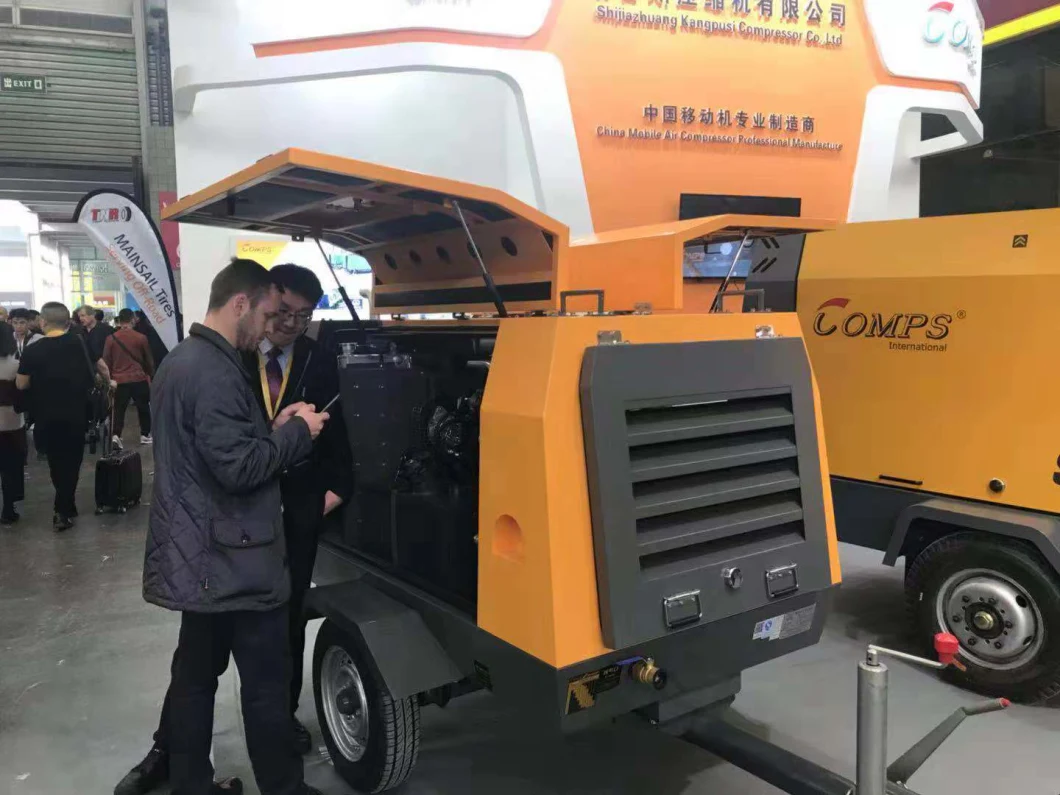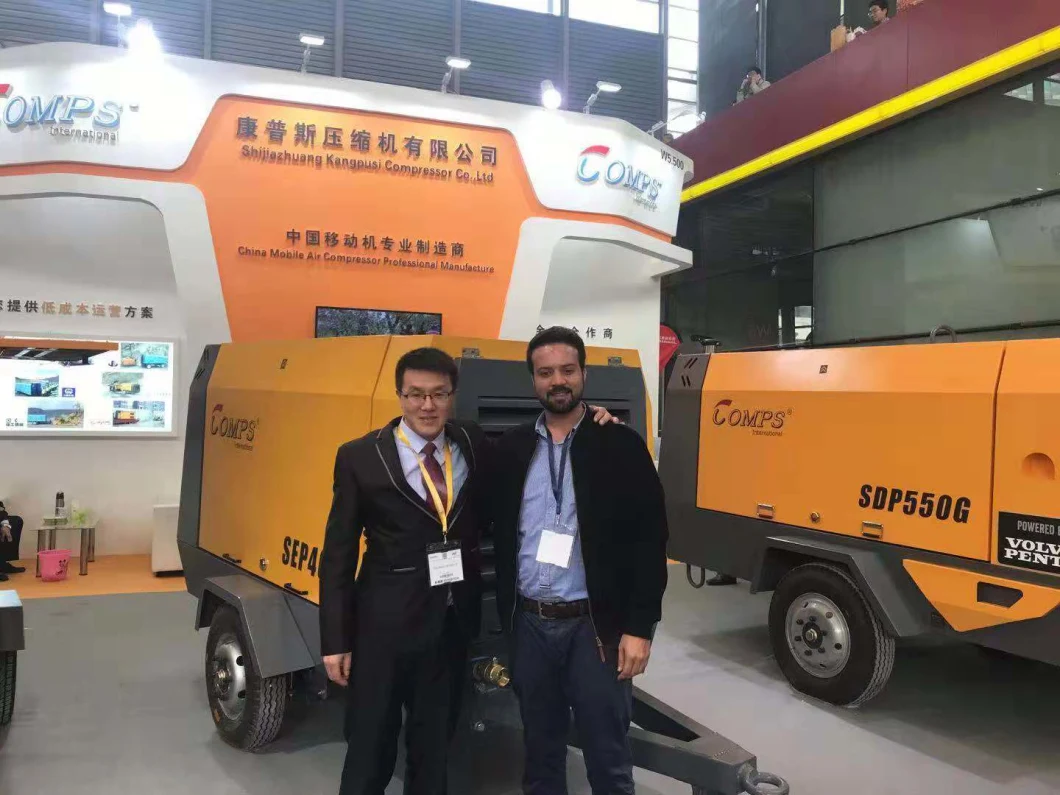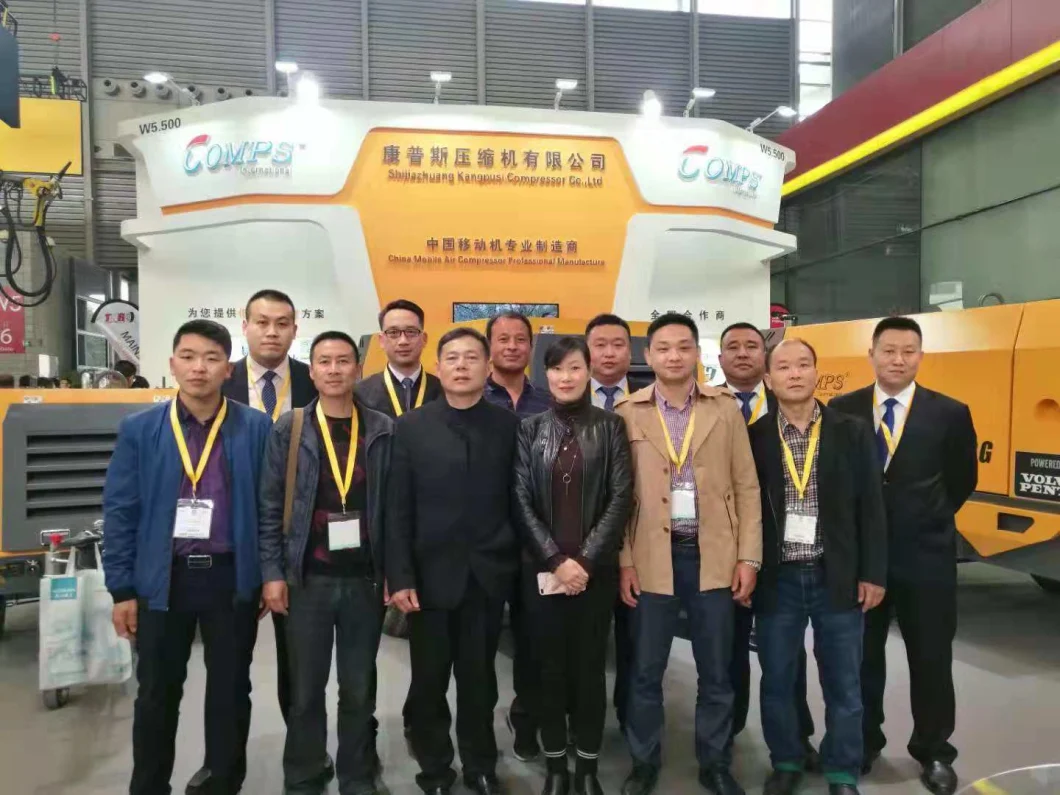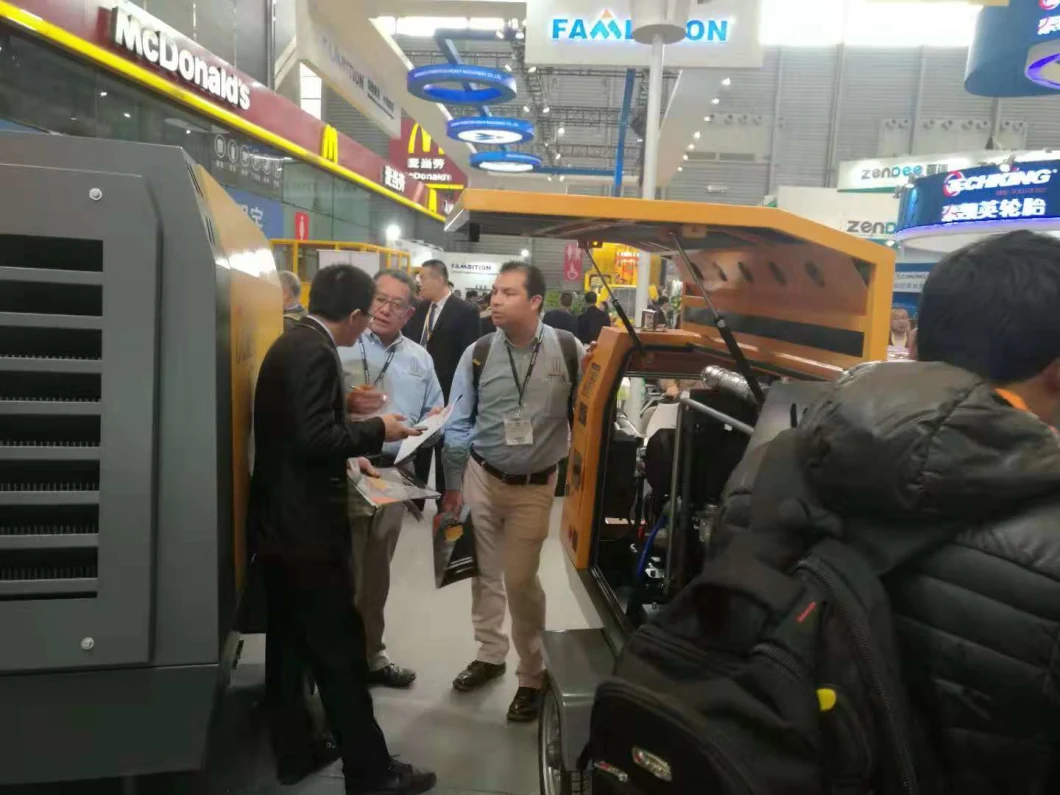 Our service
1.Pre-sale service:
Act as a good adviser and assistant of clients enable them to get rich and generous returns on their investments .
1.Select equipment model.
2.Design and manufacture products according to client's special requirement ;
3.Train technical personnel for clients .
2.Services during the sale:
1.Pre-check and accept products ahead of delivery .
2. Help clients to draft solving plans .
3.After-sale services:
Provide considerate services to minimize clients' worries.
1.Complete After-sales service,professional engineers available to service machinery at home or oversea.
2. 24 hours technical support by e-mail.
3.Other essential technological service.