Good quality portable diesel air compressor from china.
Liutech founded in 1994 in guangxi,china. as part of a foreign-invested by the atlas copco group, headquartered in sweden.it is specializing in production of diesel air compressor.The picture is new modern facotry opened in2006.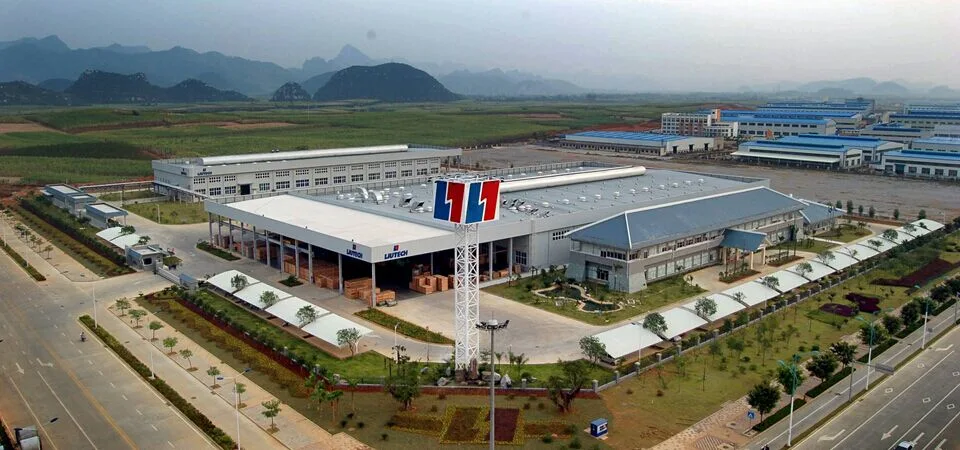 Our advantages:
Advanced technology,Reliable quality,High efficiency,Low fuel consumption!
OUR COMPONENT LIST:
1.Screw Air end:European design and manufacturing,original atlas copco group ,high efficiency, low fuel consumption, excellent quality
2.Filter element/Separator elements/Oil filter/Diesel air filter--all of them Originial Germany Mann(Imported with original packaging)

Portable diesel air compressor
Model
Capacity
(m3/min)
Pressure
(Bar)
Engine
Power
(Kw)
Weight
(Kg)
Dimension
(mm)
Description
LUY050-7
5
7
Kubota
32.5
750
2930x1320x1420
2wheels with cover
LUY079-7
7.9
7
Cummins
60
1500
3651x1790x1908
LUY120-7
12
7
YuChai
96
1800
3950x2100x2210
LUY100-10
10
10
LUY100-12
10
12
LUY085-14
8.5
14
LUY120-7
12
7
Cummins
93
1680
3651x1790x1908
LUY100-10
10
10
LUY100-12
10
12
LUY085-14
8.5
14
LUY108-7
10.8
7
LUY140-14
14
14
YuChai
129
2250
4190x1950x1980
LUY150-15
15
15
151
LUY160-17
16
17
176
LUY200-10
20 - 16
10 - 17
2685
LUY220-8
22 - 20
8 - 10
LUY180-19
18
19
191
3330
4341x1950x2270
LUY310-25
28 - 31
25 - 18
295
5150
5260x2040x2630
4wheels with cover
LUY390-25
35 - 39
25 - 15
375
5270
5590x2100x2660
LUY390-30
35 - 39
30 - 20
412
LUY340-34
30 --34
34 - 20
LUY160-17
16
17
Cummins
179
3855
4550x1770x2230
4wheels with cover
LUY170-15
17
15
LUY184-12
18.4
12
LUY202-10
20.2
10
LUY214-9
21.4
9
LUY239-7
23.9
7
LUY180-20
18
20
194
4120
4550x1770x2230
LUY190-19
19
19
LUY270-10
27
10
242
4835
5260x1800x2631
LUY230-14
23
14
LUY250-12
25
12
LUY215-21
21.5
21
4850
5260x2040x2631
LUY400-25
35 - 40
25 - 15
372
5750
6120x2100x2570
LUY400-30
35 - 40
30 - 20
410
Workshop Show:
European standard production line to ensure product quality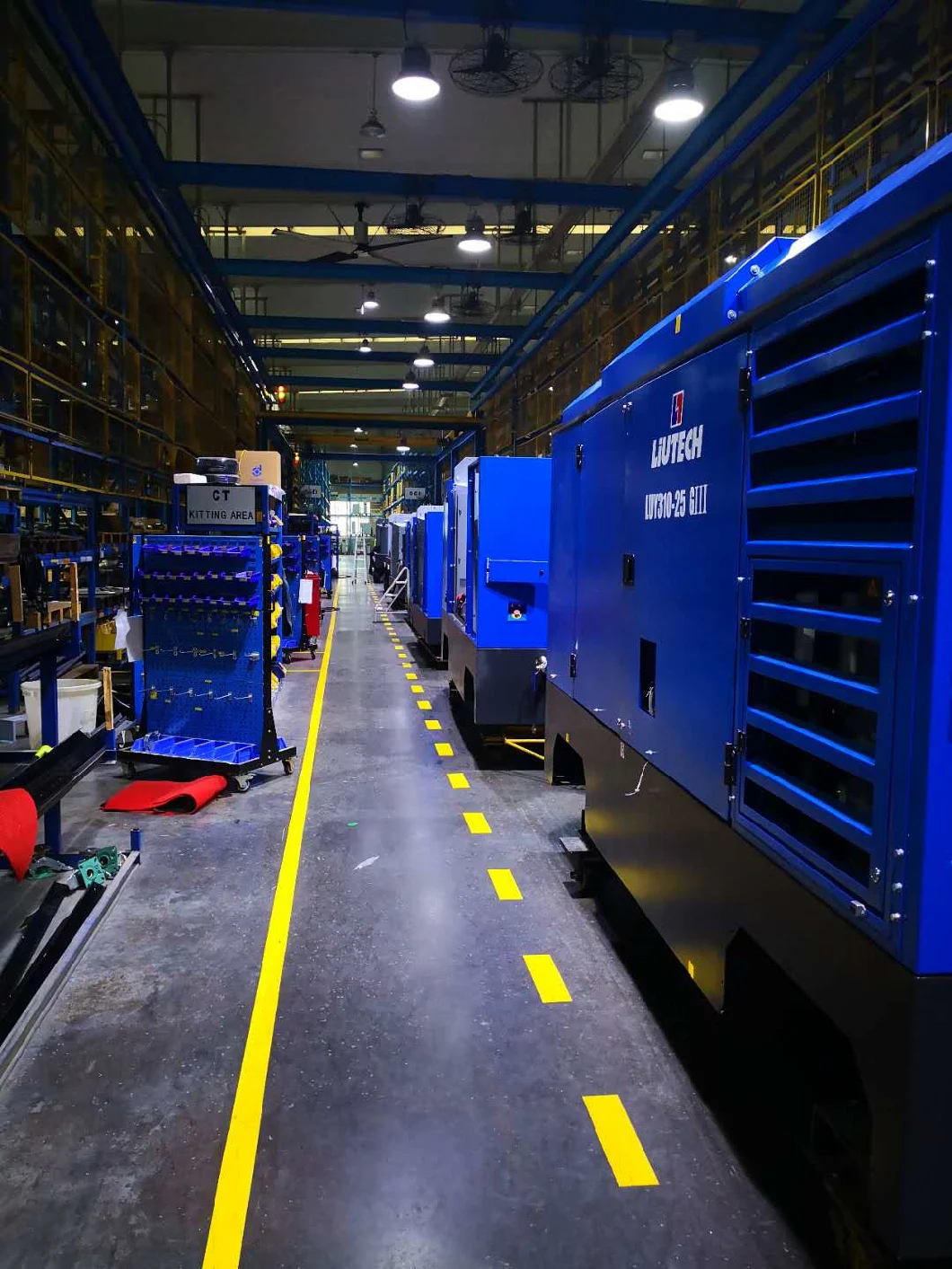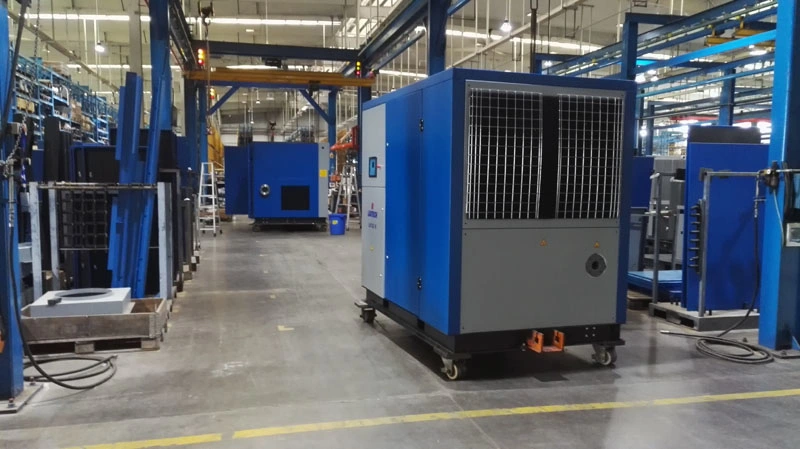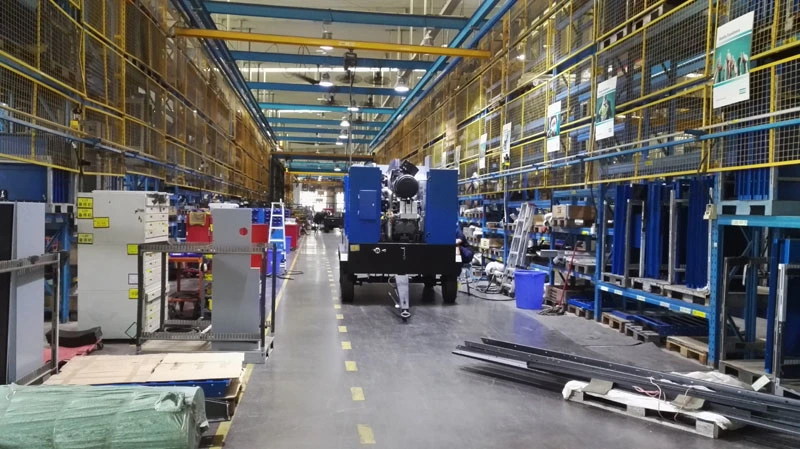 Working show: